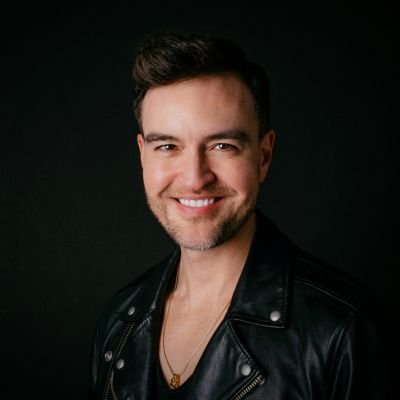 Hello, I'm

Howard Nuk

,
Head of Industrial Design at Samsung Design America.
Best way to predict the future is to create it.
As Vice President of Industrial Design at Samsung Design America, my role is to provide leadership in the definition, design, and development of revolutionary products that live within the mobile ecosystem and home environment. The charter at SDA is to disrupt established markets, define new categories of business, and design innovative products for people everywhere to enjoy. Recent notable products from SDA include Samsung Gear S, Samsung Gear Circle, Samsung Gear Fit and Samsung Level premium headphone line. Previous to Samsung, I worked with Robert Brunner at Ammunition as VP, Industrial Design Studio. Ammunition helped create groundbreaking products for companies like Beats by Dr Dre, and Nook by Barnes and Noble. Recent successes include Adobe Ink stylus, Lark Life wristband, and Square Stand and Reader. I have also served as Creative Director at renowned global design firm, frog design, where I had the honor of working closely with frog founder, Hartmut Esslinger. During my tenure, I led the San Francisco product design group developing successful product lines for Disney, Motorola, Intel, Polycom, and Starbucks. I am proud to have lead teams that have designed award-winning products in a broad range of industries. My work and opinions have been published in Fast Company, BusinessWeek, Fortune, Forbes, Wall Street Journal, Wired, among others.